Our football school and youth system use fun an instrument to engage children and young boys, aiming to pursue the physical and athletic growth of all our registered participants.
AIMS
Our main goal is to offer chances to play to our kids, through significant athletic and moral experiences, bearing in mind all the naturally different needs each one of them have and keeping fair play central.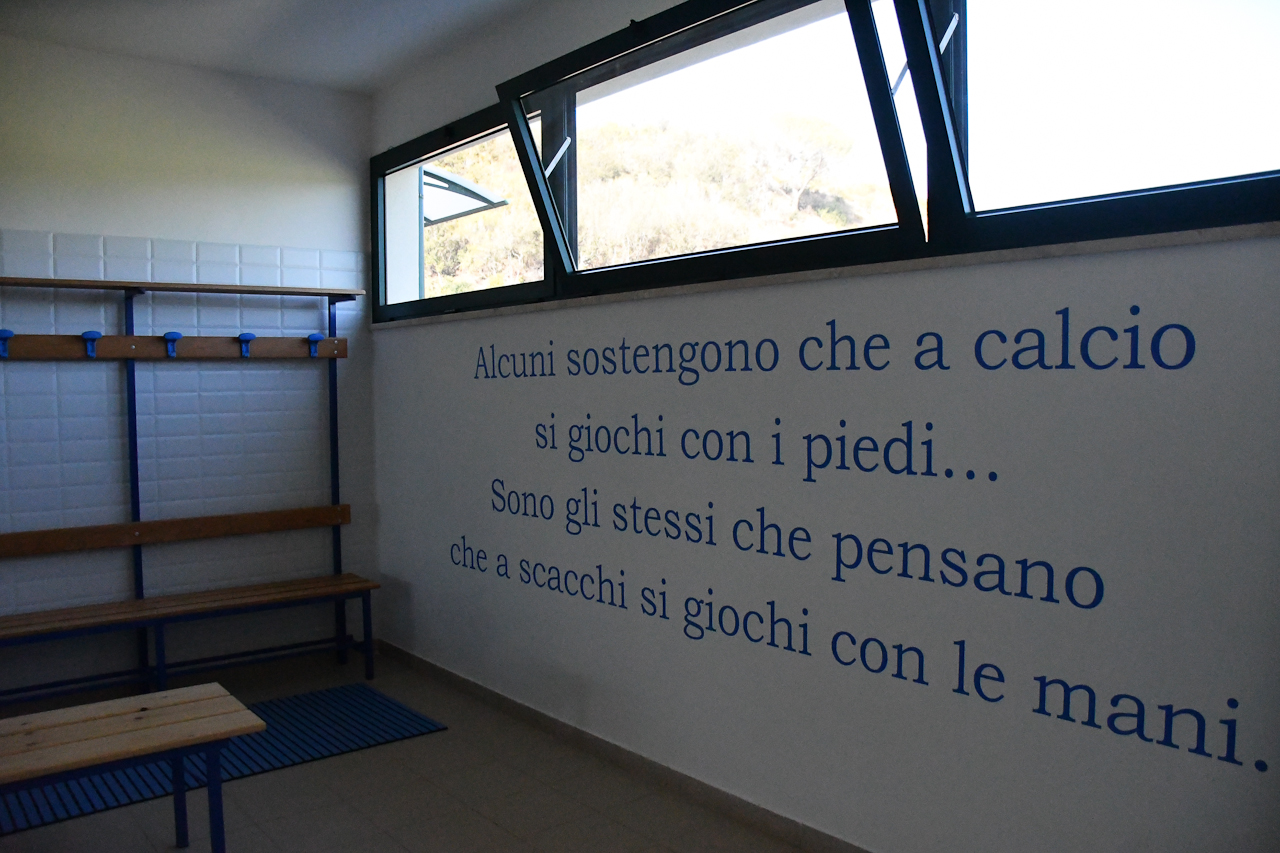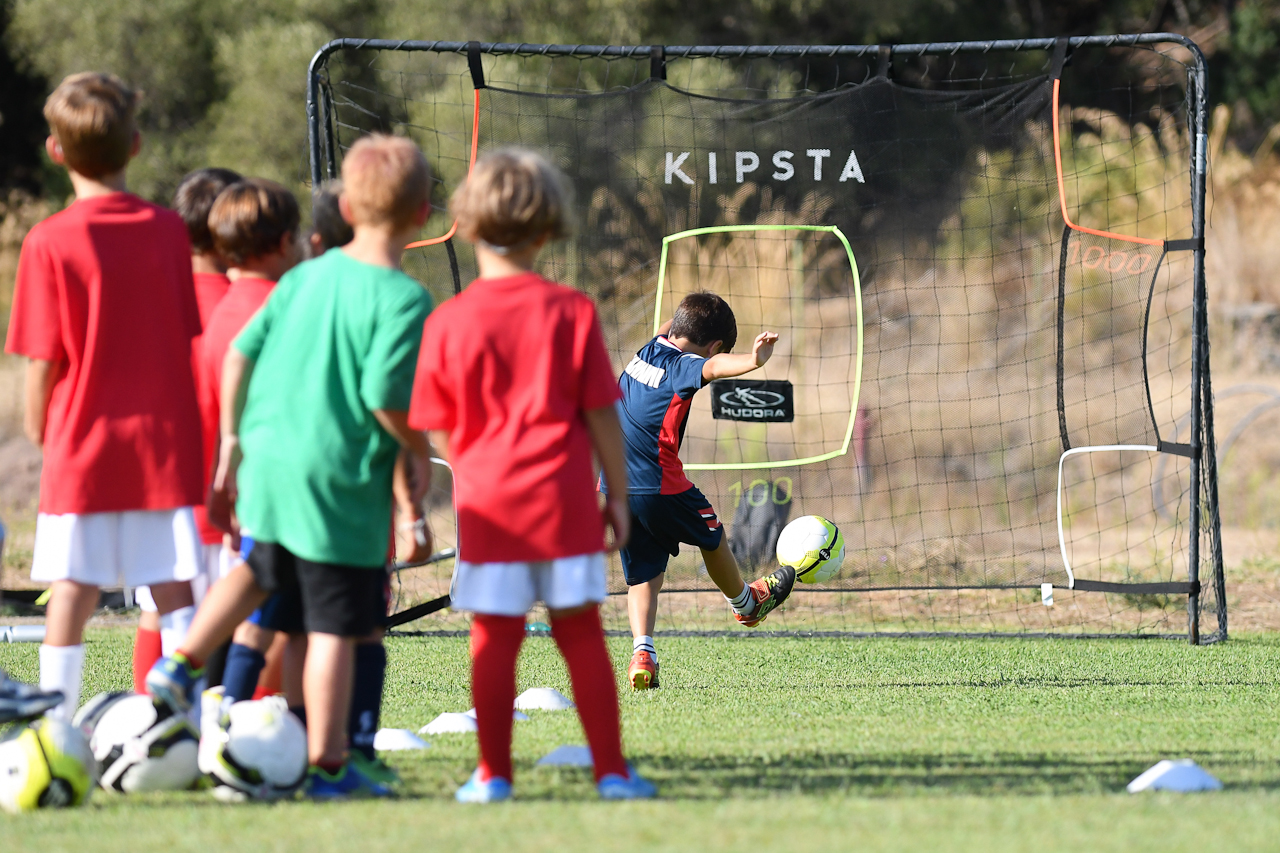 OUR FORMATIONS
Our youth system currently consists of three teams: the 2009 team, trained by coach Alessandro Pocci, the 2012/13 team, trained by coach Alessandro Valduga, and the 2014/15 team, trained by coach Marco Mascelloni.